We Understand Shade
We are a pioneer in the design and manufacture of commercial shade structures with more than 18 years of experience.
Wherever shade is required, including playgrounds, sports facilities, parking lots, amusement parks, and many other locations, we provide attractive, practical shade solutions.
Ensured to be Done Right
With our custom-built shade structures, which are created and placed with purpose and fine craftsmanship, your outdoor spaces will once again be usable. From contract through installation, your devoted project coordinator will lead the way to make sure you have the most pleasurable and expert experience possible.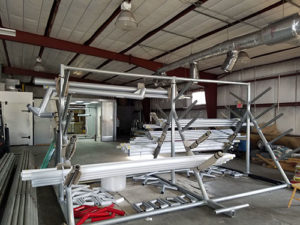 Product Direct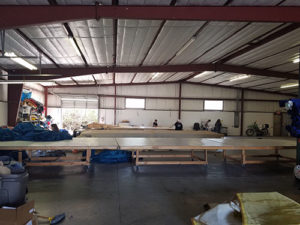 In our 20,000 square foot Tarpon Springs, Florida factory, all sails and structures are made. We are happy to offer our "BEST PRICE GUARANTEE" for premium commercial-grade sails and shade structures since we cut out the middlemen and can pass the savings on to our customers.
Shipping across the country
Directly to job sites around the United States, Canada, and the Caribbean, we ship our excellent shade structures and sails. Purchase sunshades that will shield your neighborhood and increase the lifespan of your outdoor equipment today to take advantage of the greatest pricing, quick lead times, and excellent quality available.
Types of Shade Structures
Sails and multi-level shade sails
Hip roof shade structures.
Cantilevered shade structures
Mega span shade structures
Hexagon/octagon shade structures
Shade kites
T-style shade structures
Shade umbrellas
Playset shades
Custom-built shade structures