DualShade is a cutting-edge new fabric that will improve the appearance of your outdoor area. Discover the exquisite color choices of DualShade and create a stunning refuge in your backyard, patio, pool, or deck.
Any outdoor space's design will be improved by the exquisite color scheme.
This fabric's performance is the only thing that can match its distinctive appearance.
Our unique knit design provides maximum durability and improved dimensional stability, and DualShade 350 is protected against UV degradation for a full 10-year warranty.
Three stunning sets comprise a variety of color combinations that we have created.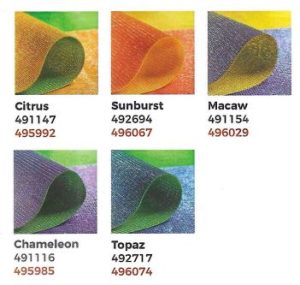 Brilliant
This collection's fabric colors are striking mixes that call attention to themselves.
These textiles shimmer in the sunlight just like a priceless stone. Any outdoor area will be illuminated by a fabric from this collection.
Terrafirma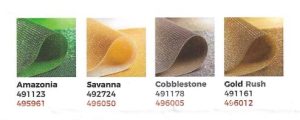 The tranquility and beauty of nature come together to create fabric colors that transport you from verdant rainforests to expansive desert vistas.
Selecting a cloth from this collection for your design will allow you to take in the breathtaking splendor of the region.
Destination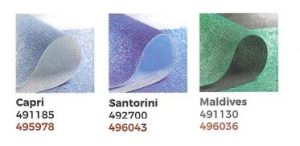 Crisp, elegant colors come together to create fabrics that evoke some of the most sought-after locations on earth.
Drawn from the most seductive spots across the globe, this collection's fabric hues will revamp any outdoor area.
Commercial DualShade 350 is a stunning, high-performing new fabric that combines design and performance.