Creative Shade Solutions Shade sails are a creative and stylish addition to any outdoor setting. We assist in the creation of perfect shade structures with virtually limitless designs that are more affordable and versatile with attractive colors.
Shade structures enhance the aesthetics and functionality of your outdoor living space. During the summer and fall months, Florida experiences significant heat, and shade structures allow you to find some relief from that heat and spend more time in the beautiful outdoors.
What should we look for when selecting outdoor shade structures?
The shade structure must be able to withstand adverse weather conditions.
A good structure should allow users to enjoy the outdoors in all weather conditions, such as resisting wind and precipitation, acting as a dust barrier, dampening noise, and including UV protection, among other things.
It must maximize space utilization based on the support points, shape, and size of the shade structure.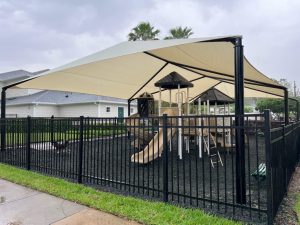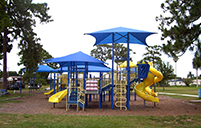 There are several options for shading the exterior without impeding or restricting the living space. Umbrellas with a single point of support, such as square, hexagonal, or octagonal umbrellas, can effectively cover large areas by joining different units and spacing their pillars.
Cantilever structures, on the other hand, rise through two support points and fly over the space without interfering with the activities taking place beneath. They look great in walkways, bus stops, bleachers, and parking lots.
If your shade contains fabric, pay close attention to its quality.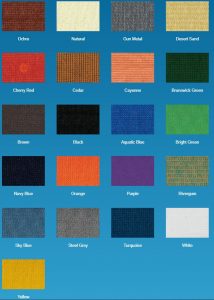 A shade structure's fabric is critical because, in addition to determining the overall aesthetic of the space, its surface directly receives the impact of the area's climatic conditions. Commercial 95 fabrics are fade, abrasion, rot, shrinkage, and unraveling resistant. Furthermore, the fabric breathes, allowing hot air to rise and escape, resulting in a cooler environment.
The height of your shade structure can drastically alter the atmosphere of the room.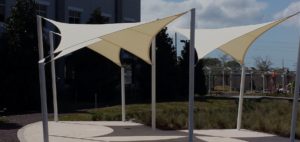 When determining the character of the outdoor space, the height of the roof or eaves is critical. A lower ceiling height can create a more intimate and sheltered space, whereas a higher ceiling height creates a more open and formal atmosphere. While there are many different heights for shade structures, the most common is between seven and twelve feet.
Use sail-like structures to create dynamic and exceptional spaces.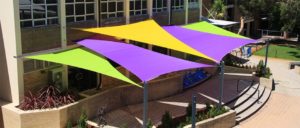 Sail-like shades in triangular, hexagonal, and square shapes can be grouped to create dynamic and fun spaces by mixing different colors and varying in heights and arrangement.
From small shade to large shade, decorative shade to themed shade, our shade structures provide flexible and stylish options to make any outdoor gathering more comfortable. All of our commercial shade structures offer critical protection, blocking up to 97 percent of the sun's UV rays while cooling temperatures beneath the shade by up to 30 degrees. Our commercial shade structures make any play, rest, or activity more enjoyable and safer.